Endulge yourself in the best dining experience we offers with the best food and beverages prepared by award winning chefs.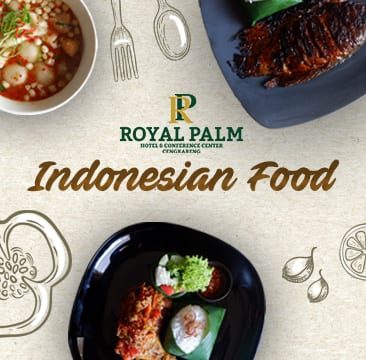 Spoil your taste buds with our Chef's recommendations, try our Newest Indonesian Food varieties starts from IDR 38,888 nett per set.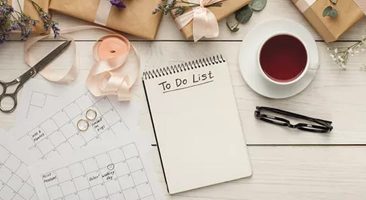 All-In-One Wedding Package
A wedding checklist will be the thing you turn to again and again. Make it easy yet wondrous with this package. All your wedding needs are available here.